IC 5169 - (R1)SA(r)0+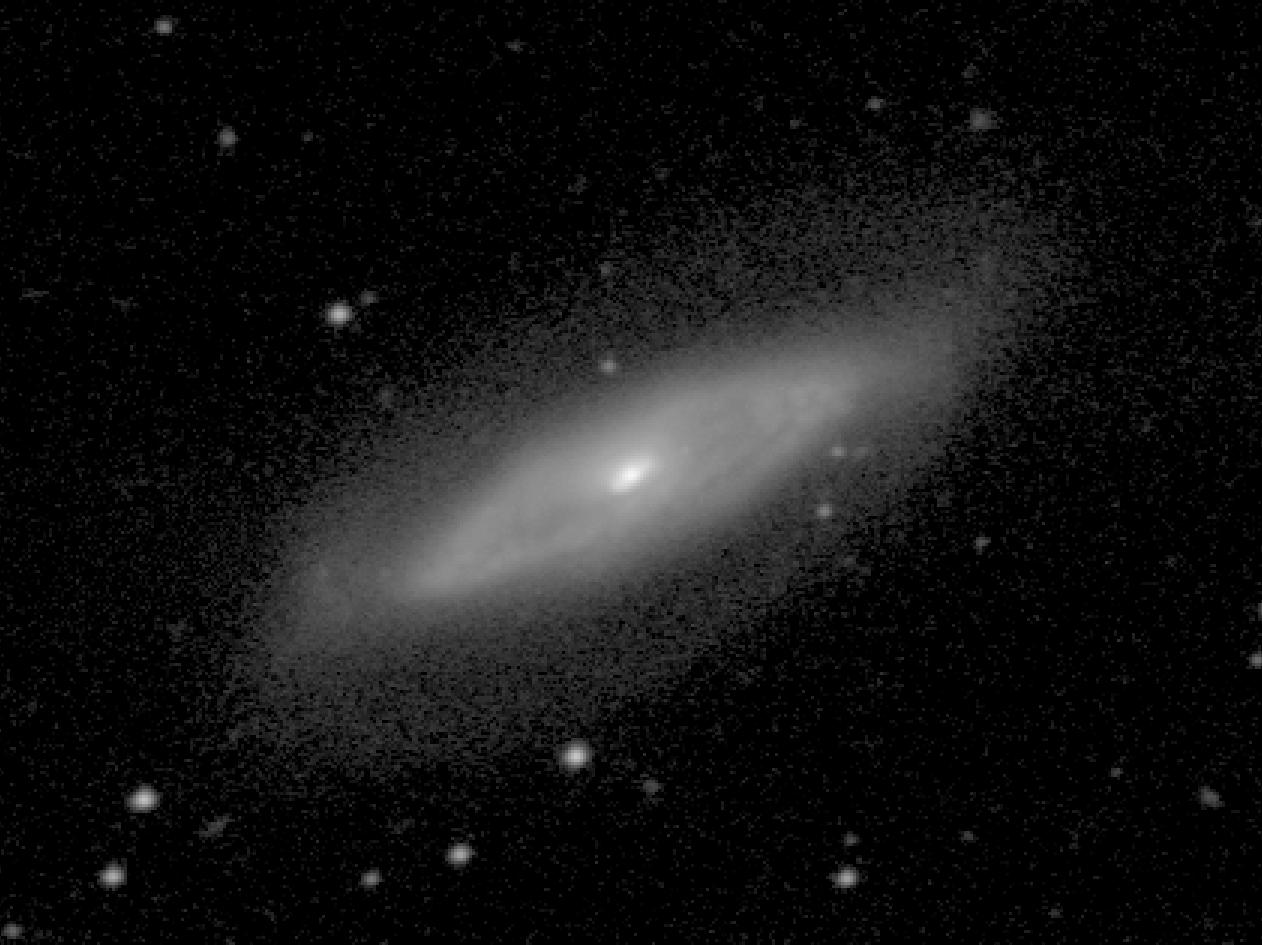 IC 5169

De Vaucouleurs Atlas Type: (R1)SA(r)0+

Filter: S

Telescope: CTIO 1.5-m
North left , East down
Field Dimensions: 3.0 x 2.3 arcminutes

RC3 Type: (R')SAB(r)0+ pec
RSA Type: ----
Surface Brightness Range Displayed: 18.5-26.0 mag per square arcsec
Absolute Blue Magnitude: -19.2


De Vaucouleurs Atlas Description:

This highly inclined galaxy has two well-defined rings. The inner ring is very bright and shows a near-side dust lane. The inside of the ring appears dusty as in NGC 7702 , and also as in NGC 7702 and NGC 4553 , there is a small central bar-like feature. Thus, IC 5169 is the same kind of object as these other two. The outer ring is well-defined, but unlike the other galaxies, this ring shows a slightly dimpled shape characteristic of OLR subclass R1.