NGC 3900 - SA(rs)ab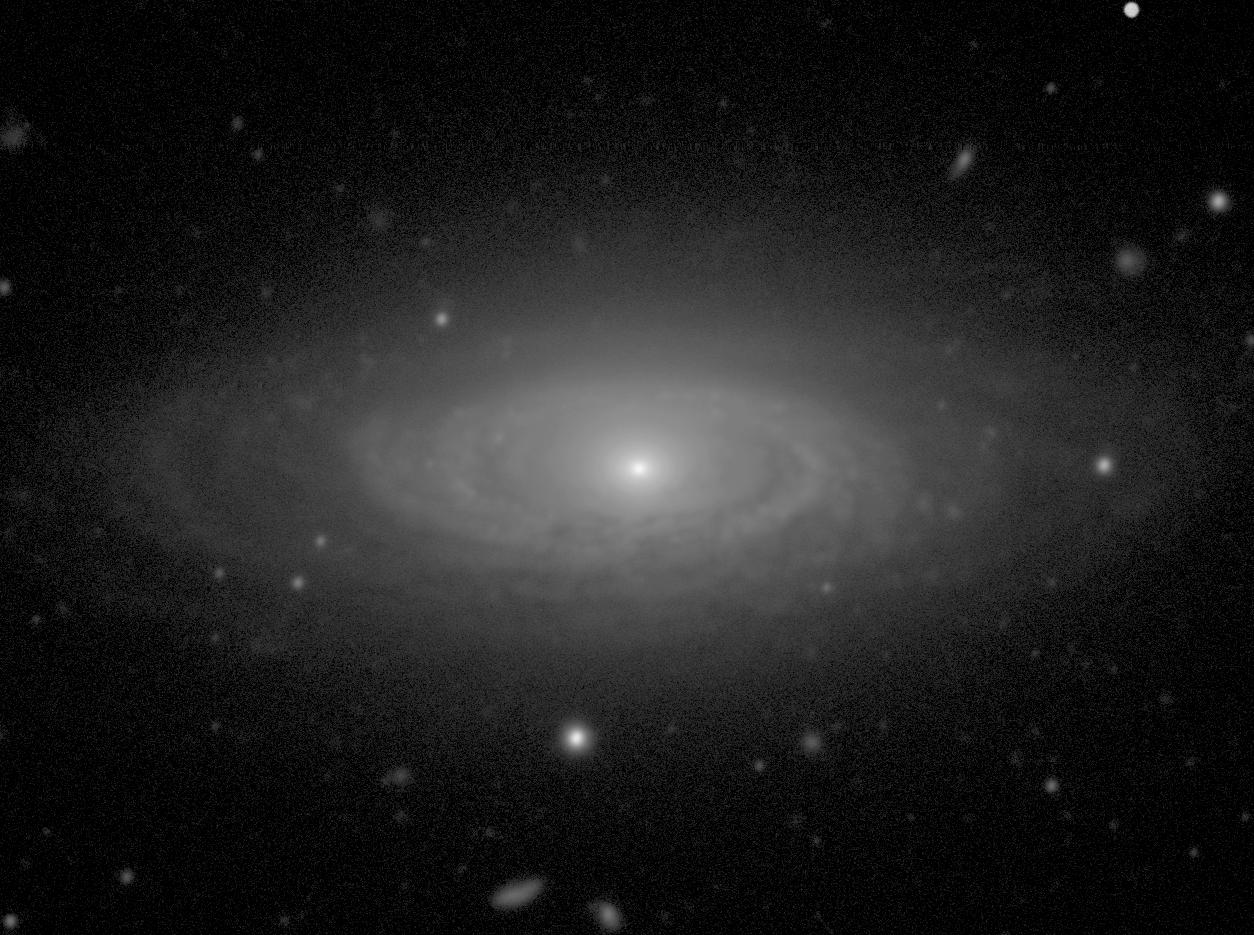 NGC 3900

De Vaucouleurs Atlas Type: SA(rs)ab

Filter: B

Telescope: NOT 2.5-m
North left , East
Field Dimensions: 4.0 x 3.0 arcminutes

RC3 Type: SA(r)0+
RSA Type: Sa(r)
Surface Brightness Range Displayed: 17.0-27.0 mag per square arcsec
Absolute Blue Magnitude: -20.2


De Vaucouleurs Atlas Description:

The inner pseudoring is a well-defined feature of this moderately inclined spiral. We interpret the galaxy as a ``late" Sab type because of its extensive resolution into knots and outer spiral arms. The RC3 type is clearly too early and must have been based on an inadequate image.